I added a new feature to get your QCEDL Standings this year. Just use your phone and send a sms
text to 41411
and in the message type
phillydarts plus your division. Example:
text to
41411
phillydarts 01
Or just scan this QR-Code with your cell phone. Hit send, instructions will be text to you.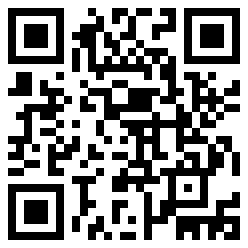 Here's what you'll get back on your phone.
I had to shorten the Teams name so all the info fit in the text.
Try it out.